Jennifer and Kory are a super cool couple. You might remember their
super romantic coffee shop engagement session
. They tied the knot the second week of March on a bright and breezy cold day.
It was an honor to have photographed both the son (Andy) and daughter (Jenny) of the Lauer family. When I shoot multiple weddings in a family it is so special to see the parents and even the grandparents again.... and even new little babies! Congrats to Andy and Teresa on their second little miracle.
Now on to my wedding day favs....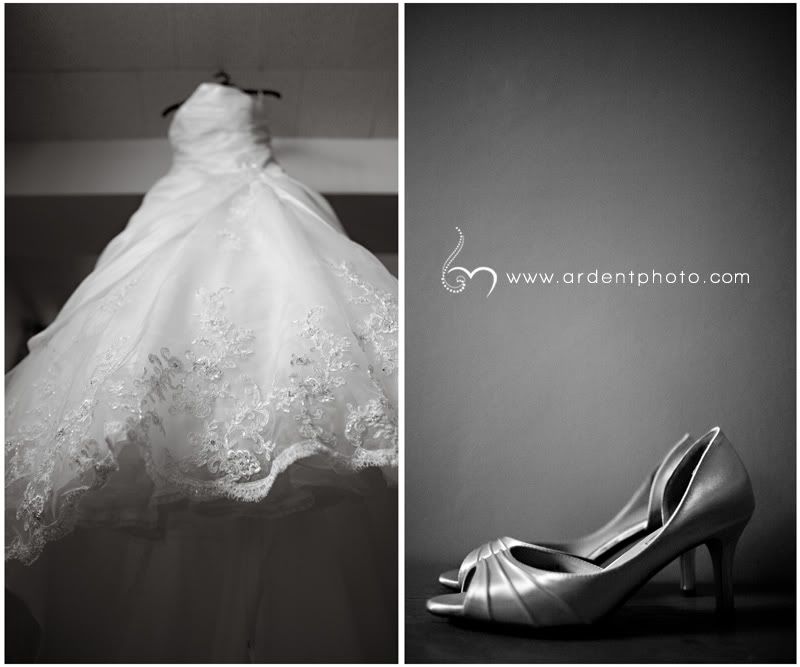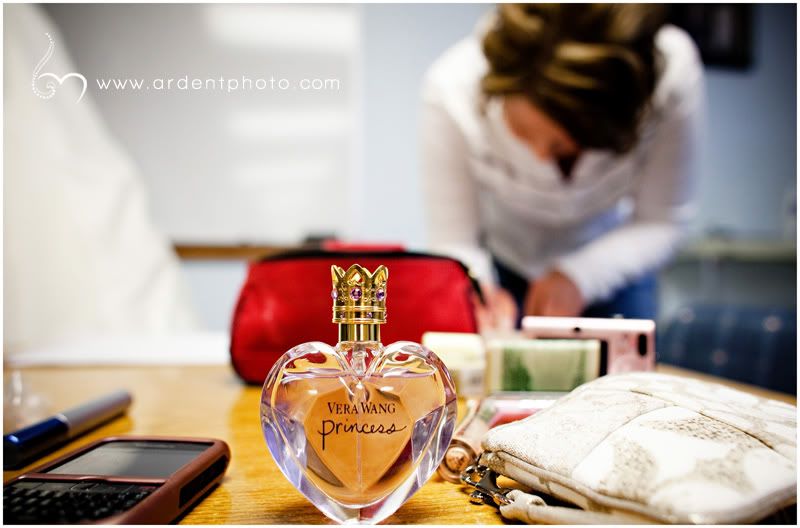 Jenny got the idea of having a special fragrance for the wedding from her maid of honor. I just totally love this idea and recommend it to every bride. Choose a special perfume and wear it on your wedding day, then every time you wear the scent you will instantly be reminded of your wedding and all the feelings and emotions you experienced that day.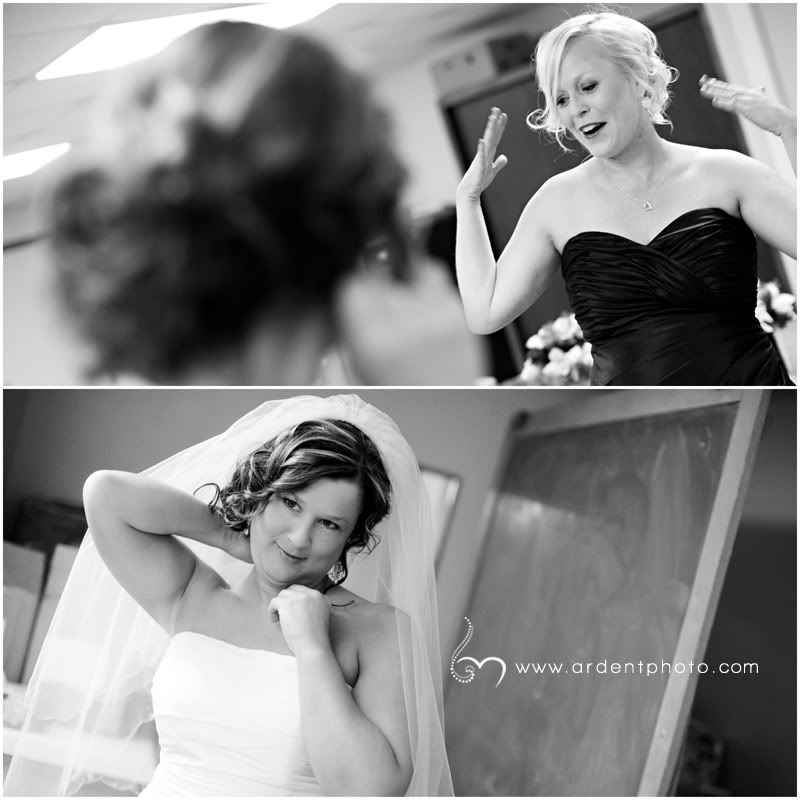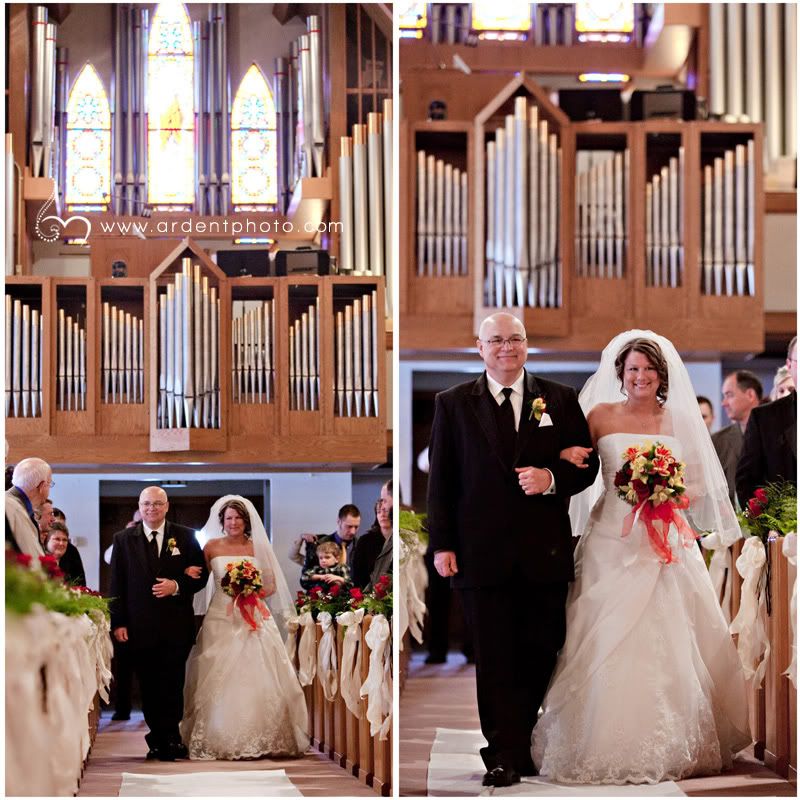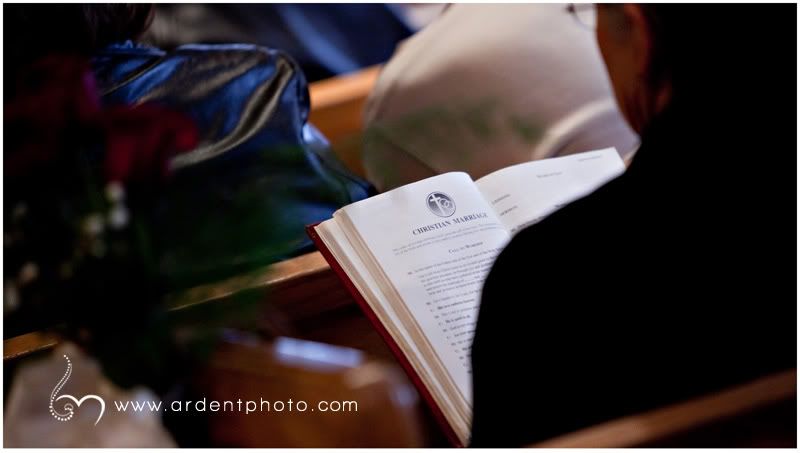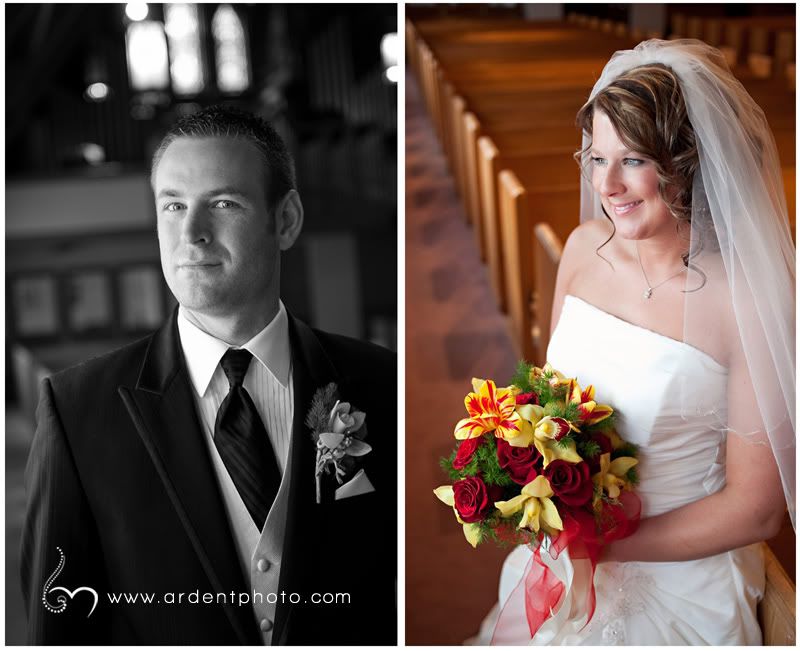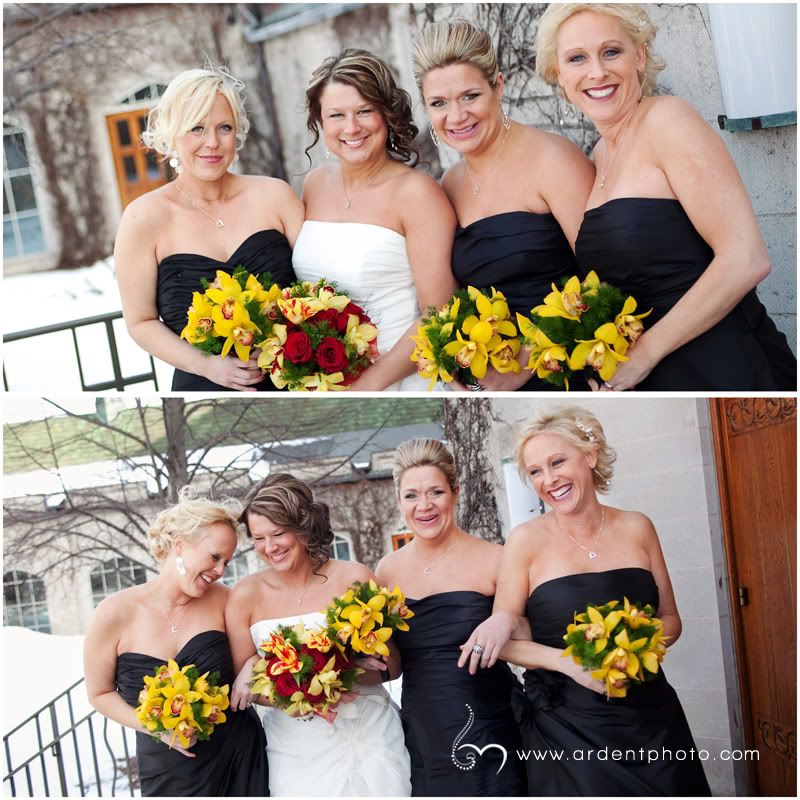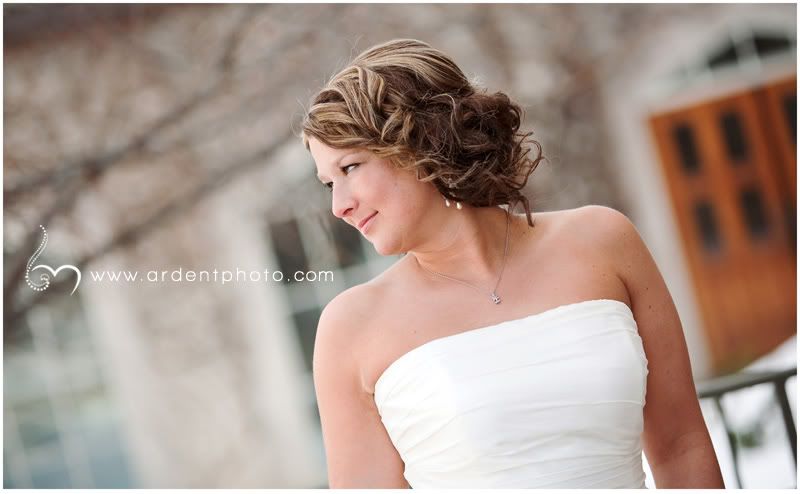 The freezing wind and snow covered ground didn't hinder the ability to get beautiful and heart warming photographs.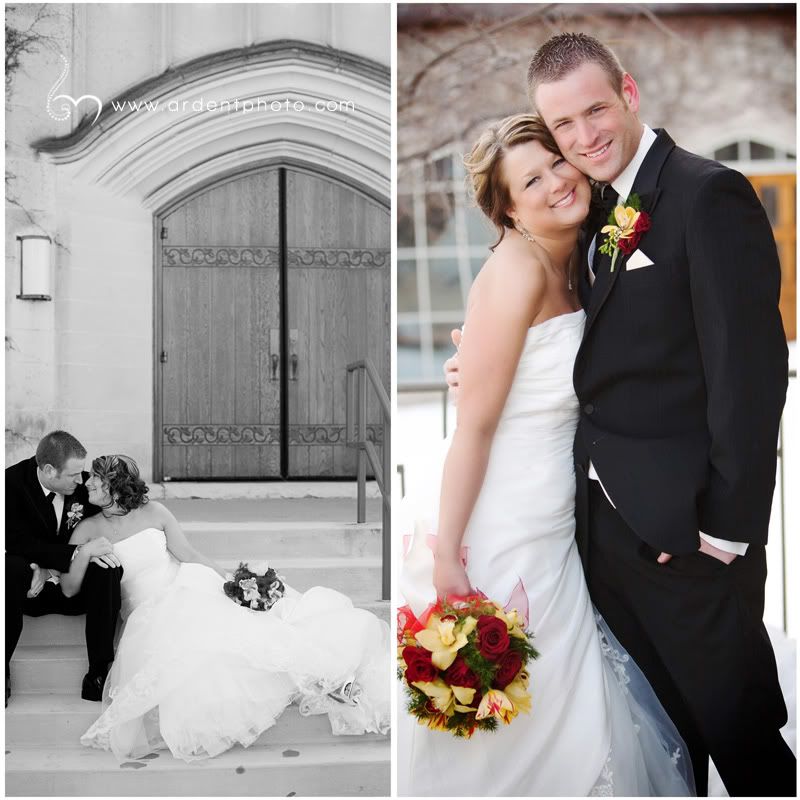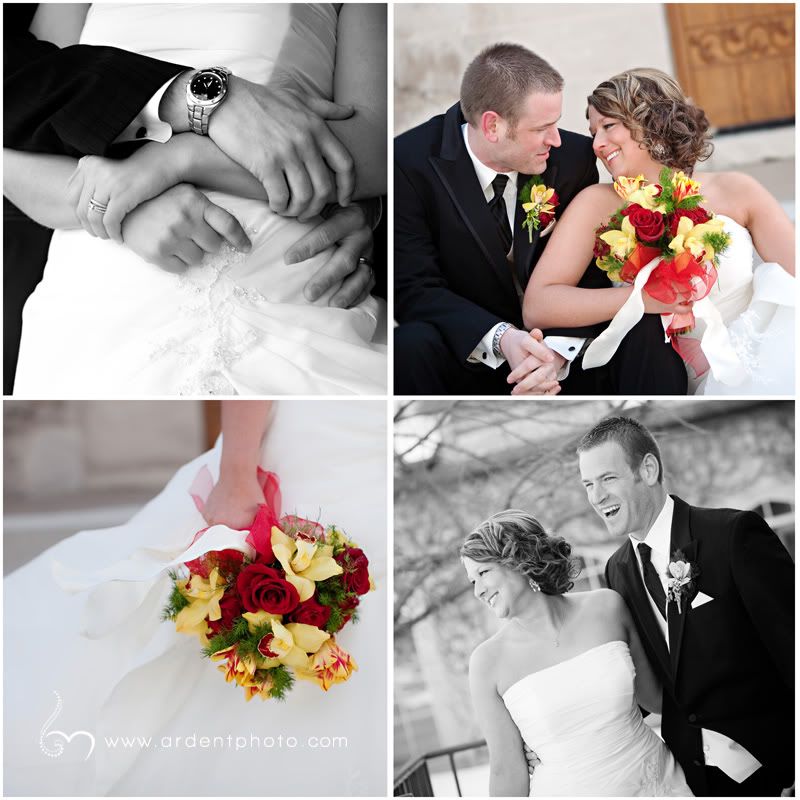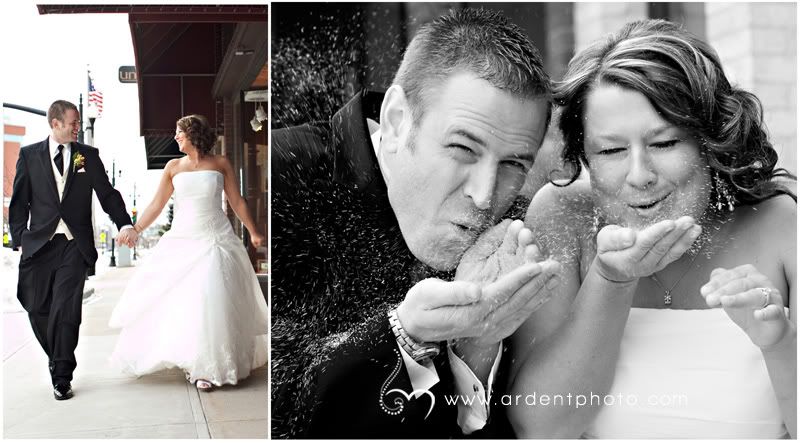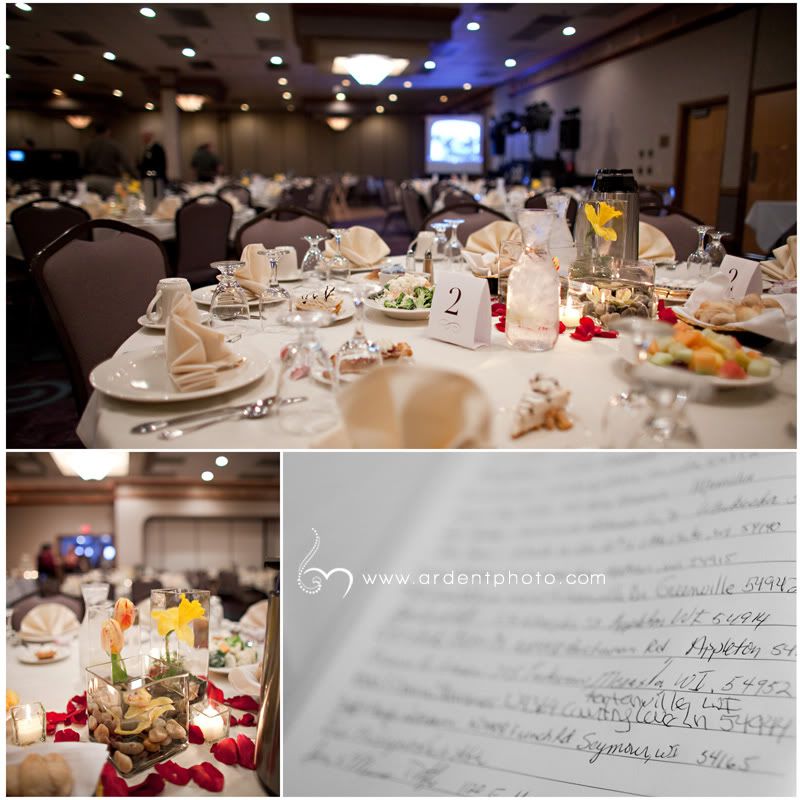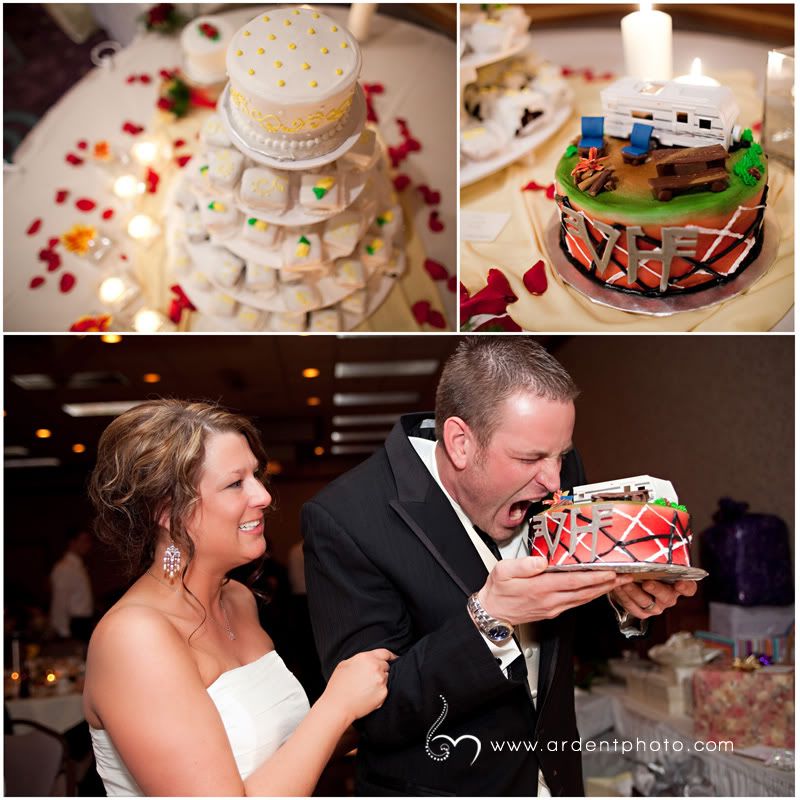 I just LOVE this groom's cake - incorporating the Kory's love of camping and Van Halen....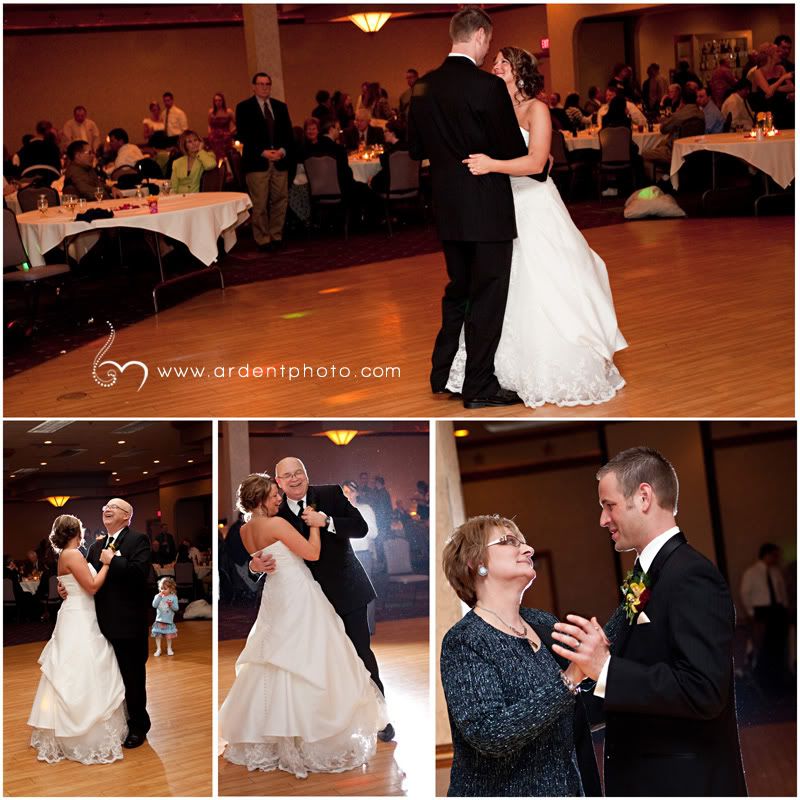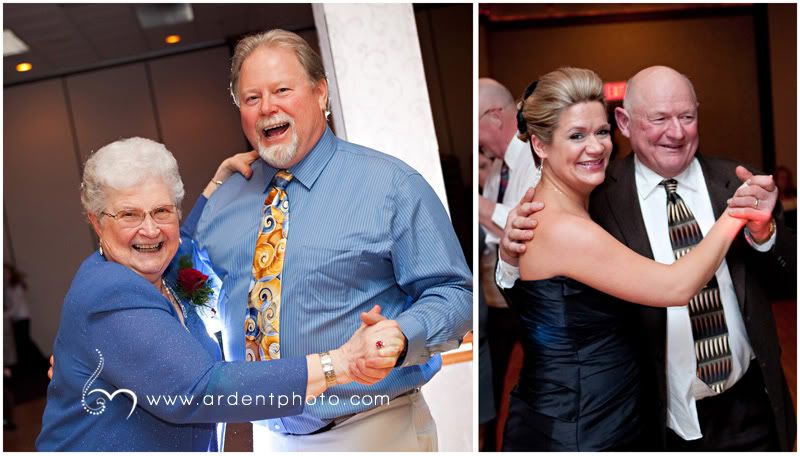 I think it is so neat when a DJ invites daughters and fathers and sons and mothers out on the dance floor during the dance. I love walking around on the dance floor with my camera and photographing all the different parent child relationships celebrating along with the bride and groom.
Congratulations Jenny and Kory - it was an honor to photograph your wedding day!