We are kicking off our 2011 wedding season this weekend. I have three weddings in a row this winter and I am so excited to shoot out in the fresh snow!
(or whatever Mother Nature decides to throw at me!)
Jenny and Kory had a warm and heartfelt break from their busy lives during our engagement session downtown Appleton last fall. We warmed up with coffee at the Harmony Café - these two have a passion for coffee and it was fun to incorporate it in a way that was true to them.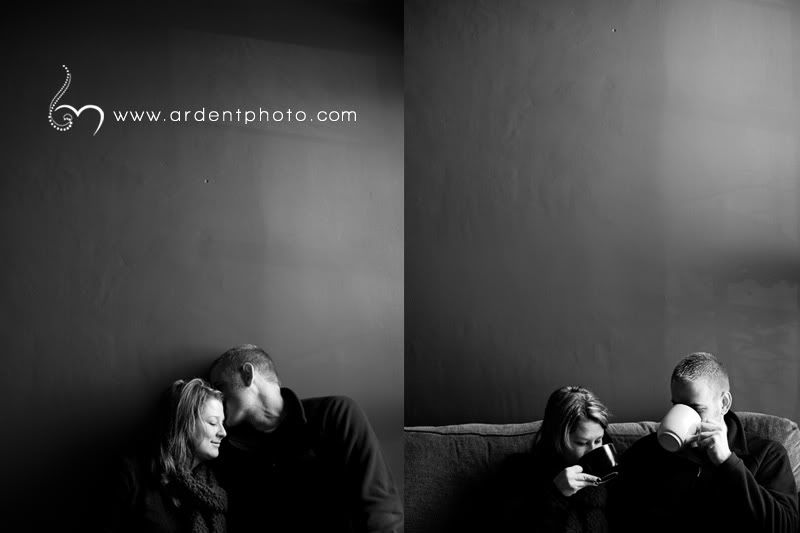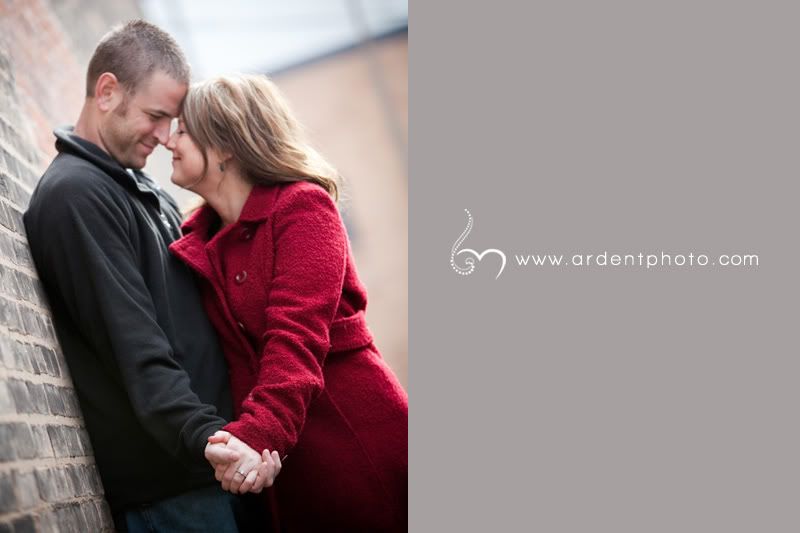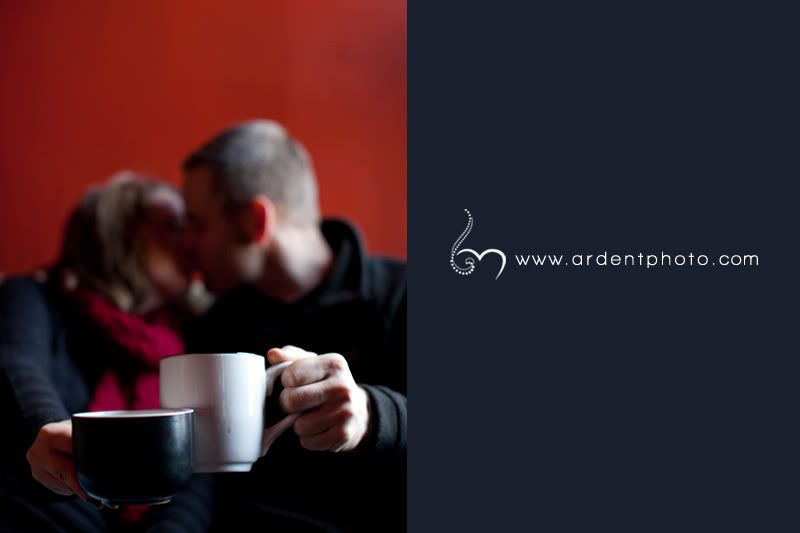 Here's to the start of a wonderful season of capturing love at it's finest!