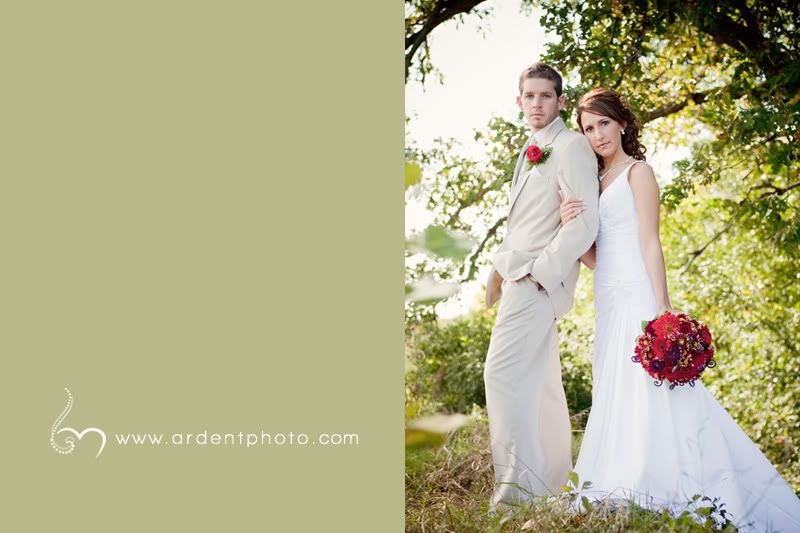 Allison and Kurtis' wedding day for me was filled with so many emotions. Not only was I the hired photographer for the day, but I was also an honorary bridesmaid. Allison is my very close cousin and her and her sisters are the closest thing I had to a sister while growing up.
I am so honored to have played such an important role in their wedding day. I need to say a big thanks to my Photographer's Assistant, Natalie and
Molly from m three studio
for photographing alongside me and getting some really cool shots. I love it when I have a sidekick like Molly around!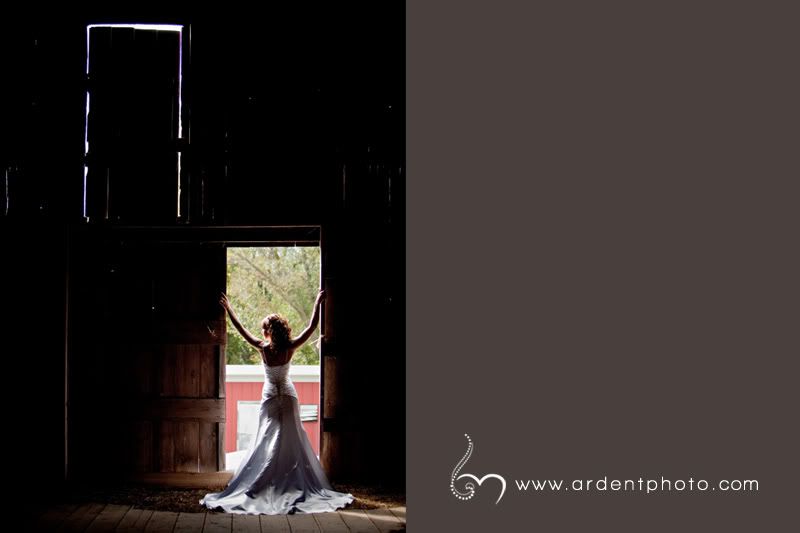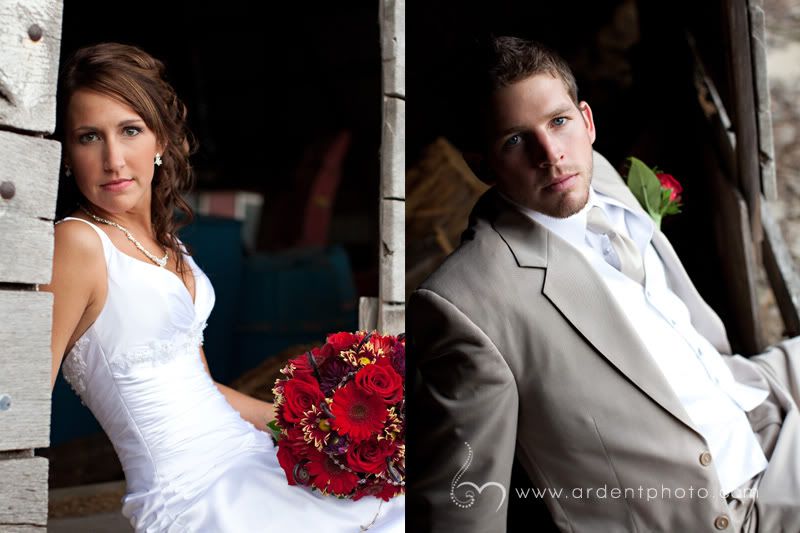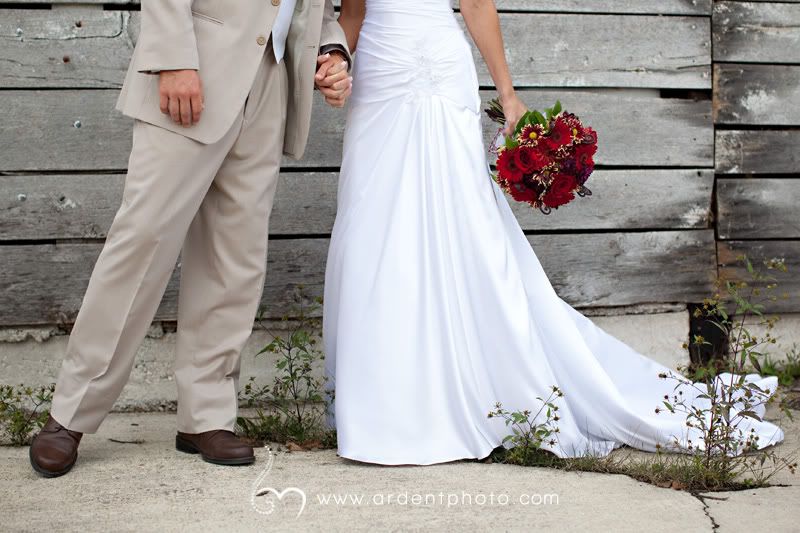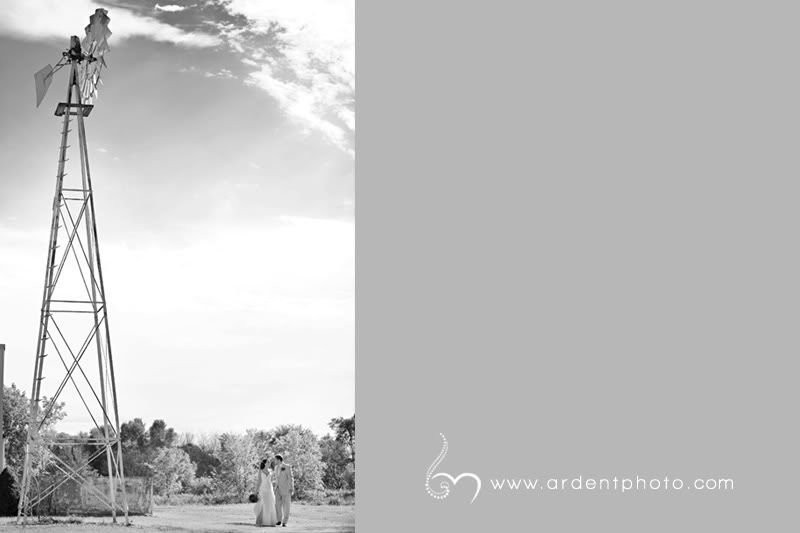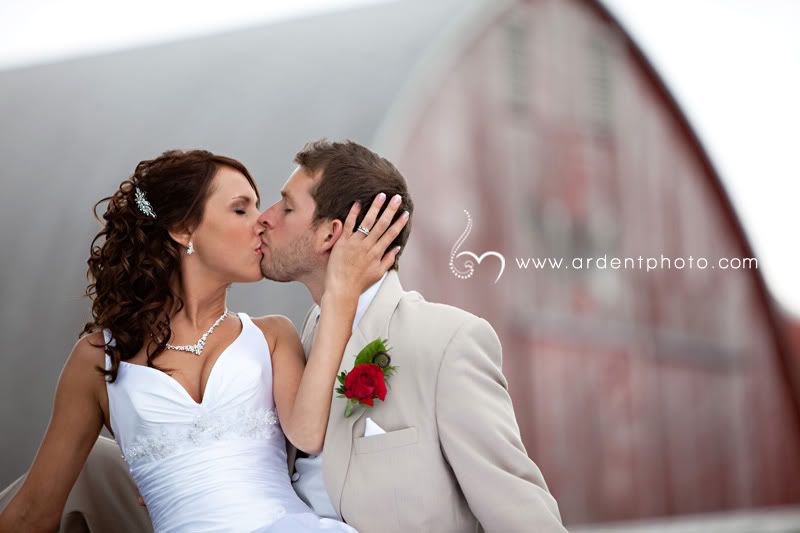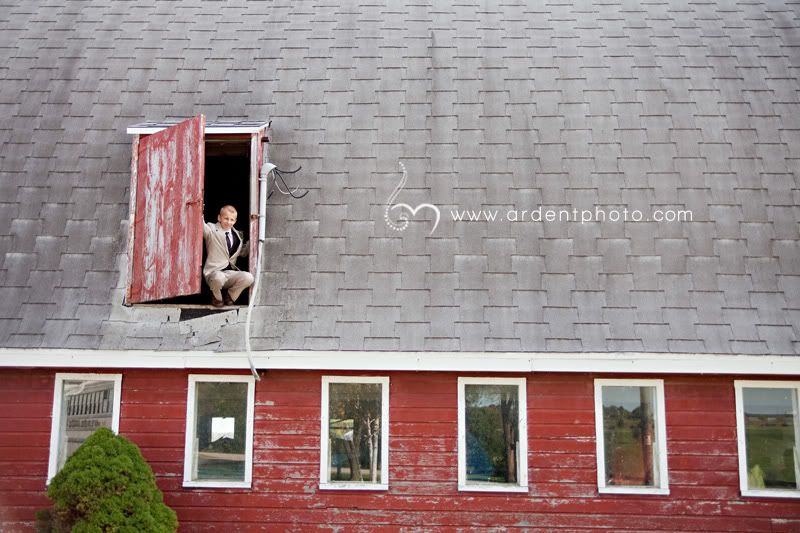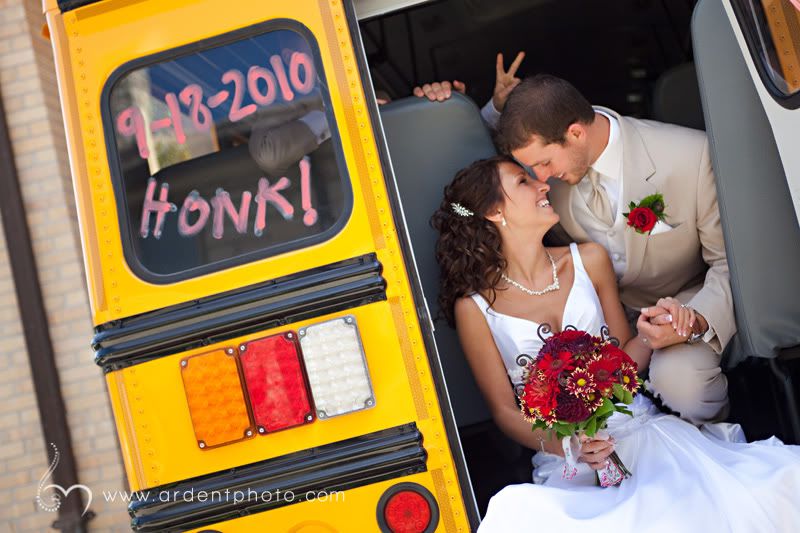 Allison is a teacher and the yellow school bus was a suitable chariot for the wedding party that day!